Rates
Home is Where You Park Yourself
We're pleased to offer excellent rates to make your stay pleasant and easy-going.
*ANNUAL PAYMENT POLICY
First payment of $450 is due March 1st.
The second payment of $2,500 is due October 1st.
Late charge of $5.00 per day if not received by Oct 15th.
CANCELLATION POLICY
$100 is non-refundable prior to September 1st.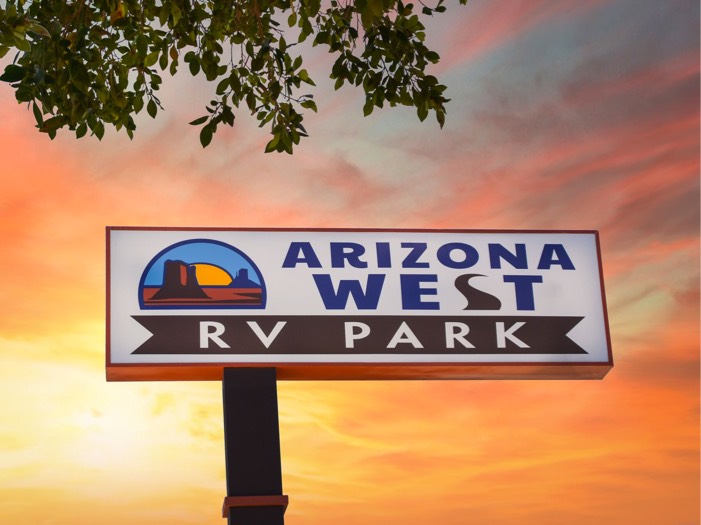 Choose Quality You Can Count On